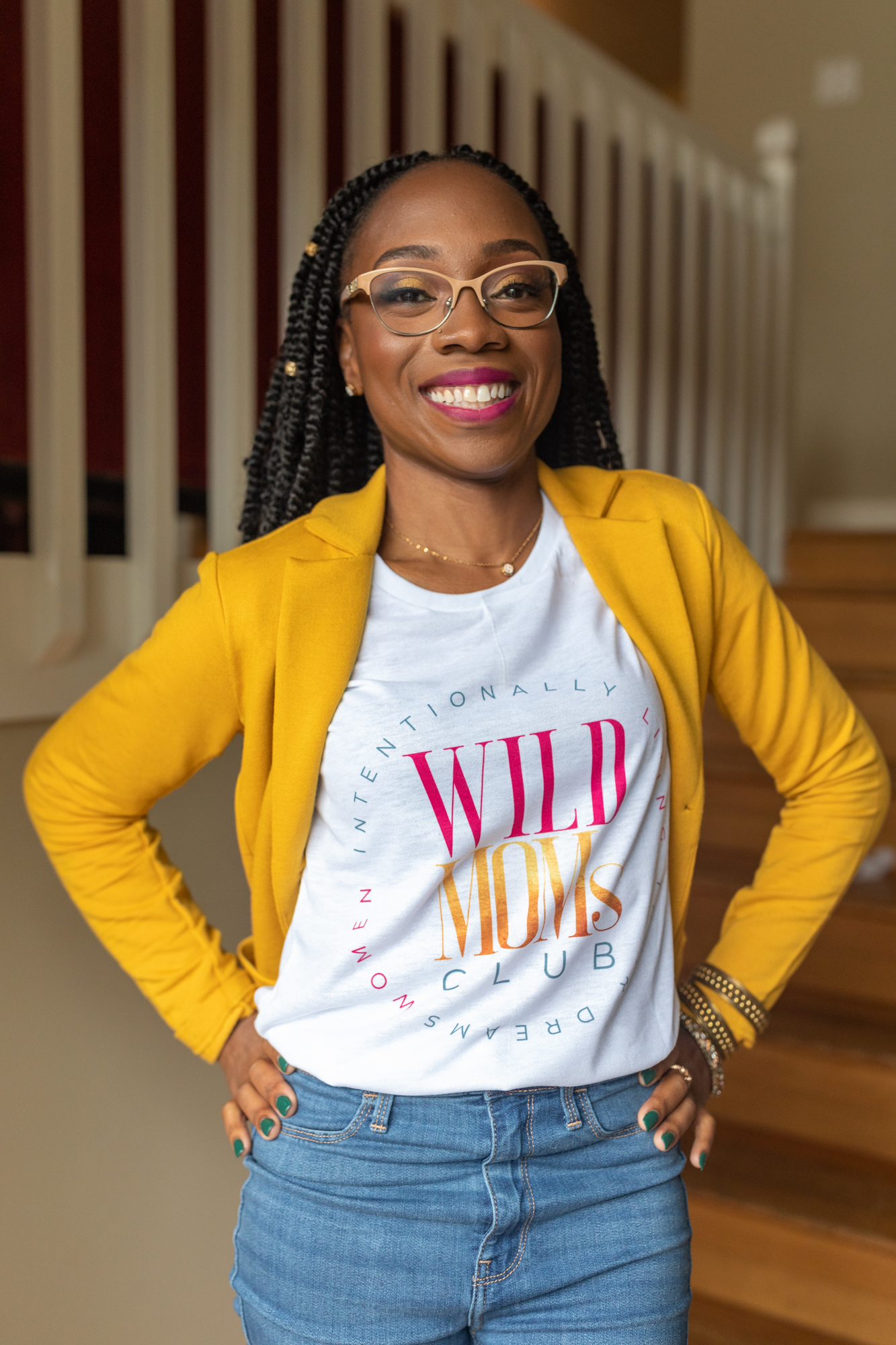 JaVaughna Bevel
Founder of WILD MOMs Club
Clarity Coach & Strategic Visionary
I promise you will never meet another person like me, and I am completely fine with that!!!!
I'm JaVaughna, founder of WILD MOMs Club, host of Unapologetic As A Mother Podcast, Clarity Coach, Process Creator and Strategic Planner.
I use idea development and strategic goal planning, to teach ambitious moms how to visualize, prioritize and actualize their dreams. The women I work with gain the skills and confidence to push through their limitations and position themselves to achieve success, happiness and fulfillment on their own terms, guilt free.
I'm a mom of 4 and my youngest daughter is on the autism spectrum, so I understand the struggle of finding the time, motivation and energy to focus on your goals. I know exactly what it's like to feel overwhelmed with thoughts, ideas and decisions and choose to let your dreams wait just a little longer. Fulling your desires as well as being a present parent can be challenging but it is very possible.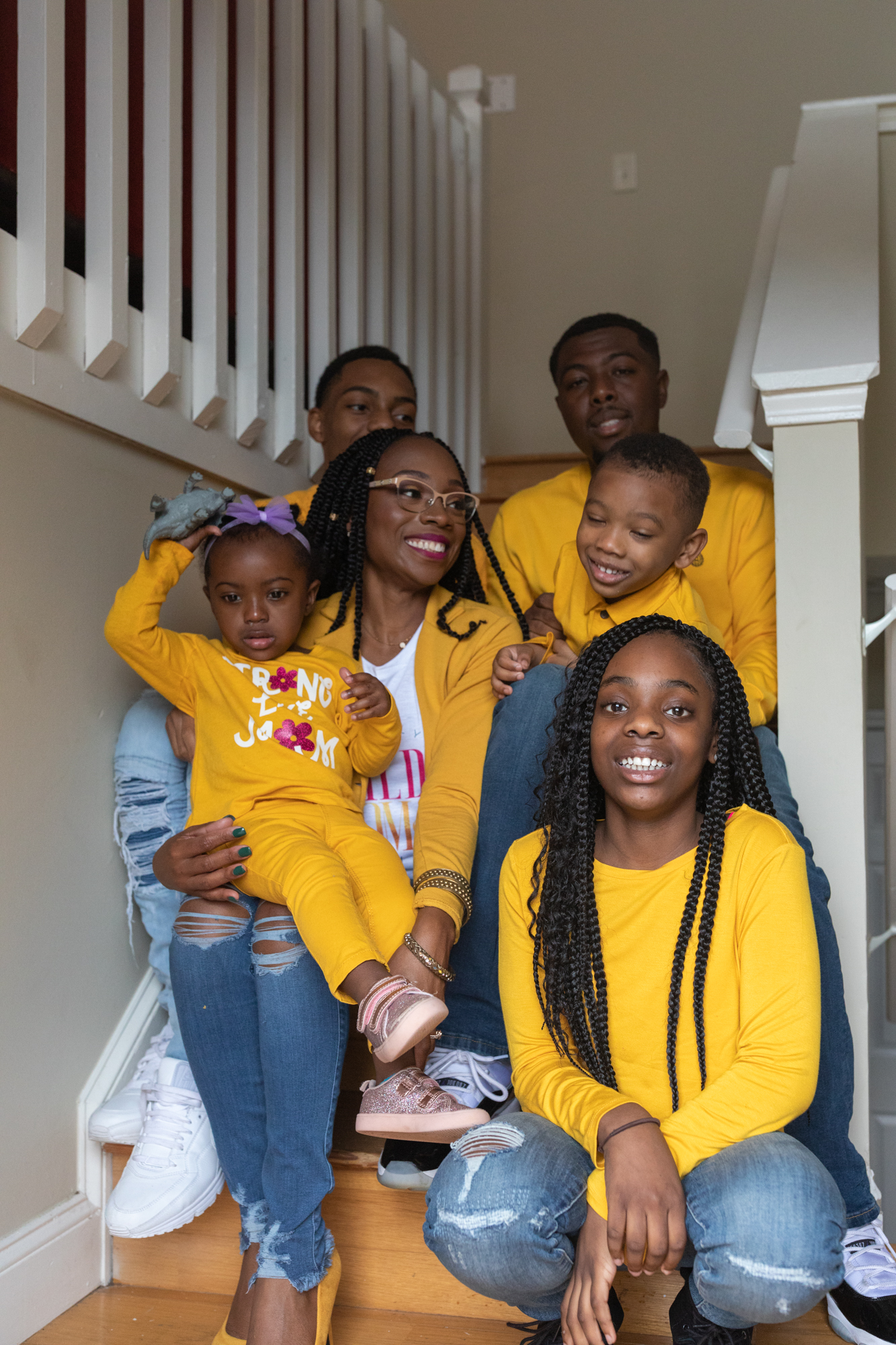 I became a mom at 19 and was often reminded of my life changing decision, which caused me to place all of my hopes and dreams into a box and lock them away. I lived my life according to standards and expectations that were honestly unrealistic and incompatible with a healthy and prosperous life. I allowed the opinions of others to dictate how I showed up for myself and my children. (But only for a short while!)
Even as a teen mom, I knew that motherhood was not the entirety of my existence, and that certainty is how I stepped up and out of the shadows of other people's expectations.
I spent much of my early motherhood years striving to prove others wrong. Over time, I turned my unhealthy obsession with proving people wrong into an ambitious drive to prove myself right- I CAN be a great mom AND pursue my dreams, at the same time!
Today, I am the founder of WILD MOMs Club where I provide other women with children and BIG dreams the space and support to overcome their challenges and intentionally pursue their goals. Through coaching, strategy and lots of self- grace, I help moms get clear on their goals, and create a realistic plan for their future.
"Motherhood isn't a distracion from your dreams. It is a journey that pushes you closer to realizing them."- Coach JaVaughna