Achieve Success, Happiness and Fulfillment on Your terms…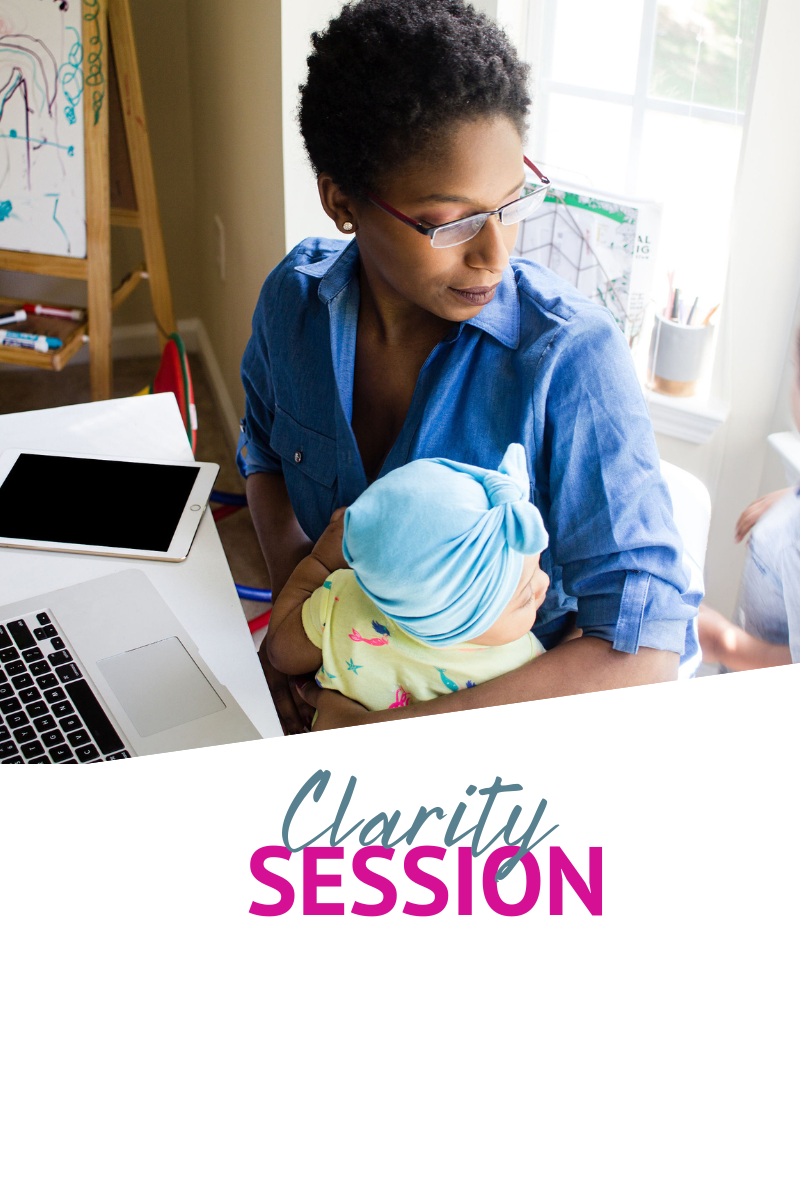 Clarity Session
-(Get it out of your head) 
Sometimes, nobody understands your vision but you and it can feel lonely. Having someone who gets you and can see what you see is rare but necessary. I'm that person.
Tell me something, does this sound like you?
Feeling overwhelmed with all your thoughts, ideas and goals

Stuck at crossroads and not sure what your next step is for your vision

Tired of making decsions with unceratin outcomes (decision fatigue is a real thing!)

You know what your purpose/vision is but have no idea how to make it happpen

You've been trying to turn your idea into a business or map out your success plan, but it's just not working out
Well, a clarity session is EXACTLY what you need! 
***For 60 mins we will talk about your goals/dream/vision, what you actually want to achieve, what's keeping you from moving forward and how to take your next best step. 
Clarity is the BIGGEST part of being a Woman Intentionally Living your Dreams, next is action. It's time to get clear so you can make a move!
30 Days Success Plan
– (create the strategy to make your WILDest dream come true!)
Are you ready to get to work? This 30 days program is for the mom that is working on her 3 C's (clarity, confidence and courage) and ready to plan, strategize and implement, NOW!!!! You share your idea, I create the blueprint and then you go out and make magic happen!
Do you have a business idea, want to go back to school, want to use your skills and gifts more creatively, or want to turn your side hustle into a brand (and business) you love……. Then this 30 Days Success Plan is perfect for you! I have a gift for creating strategy that matches the vision. You want to work with me if you are tired of feeling overwhelmed, it's hard for you to focus because you have so many ideas and/or you need an accountability partner that understands your vision.
This package includes three, 60 mins, 1:1 meetings (virtually) to braindump, clear the clutter, develop your idea and create a plan that feels good to you. You also recieve a follow-up session to ensure you stay focused on your success plan.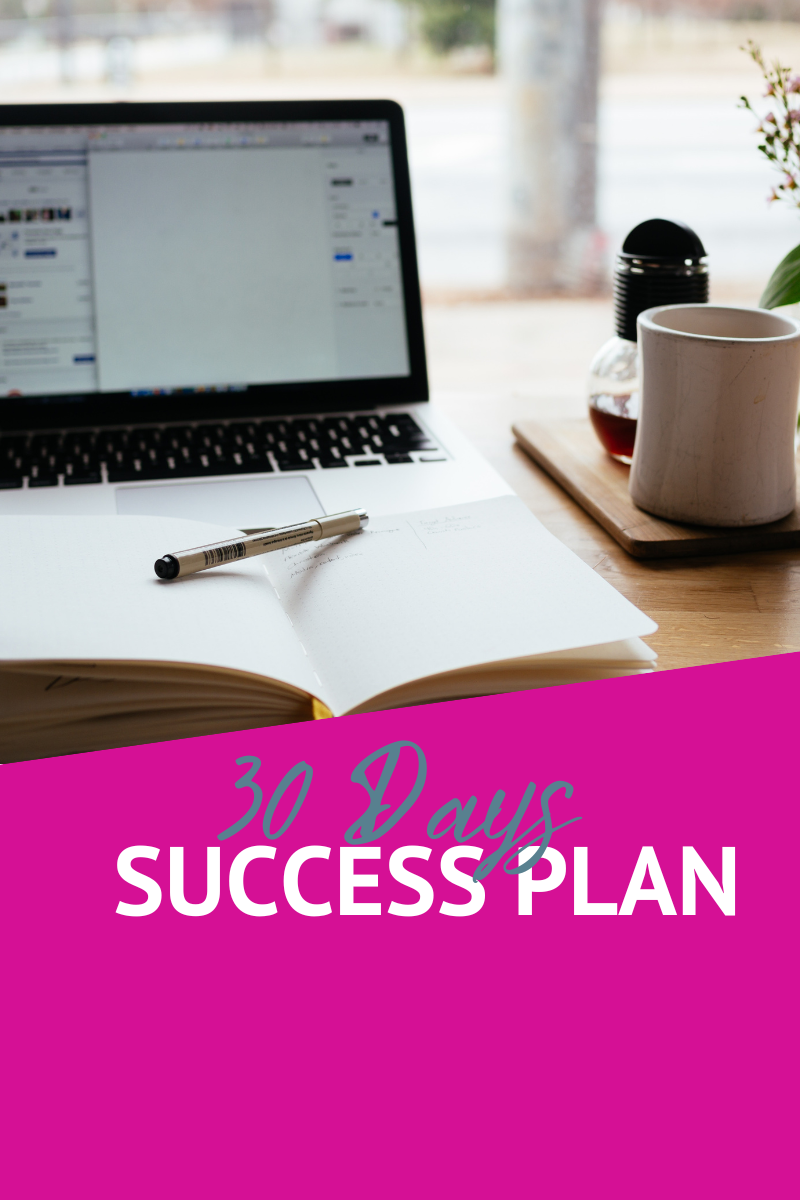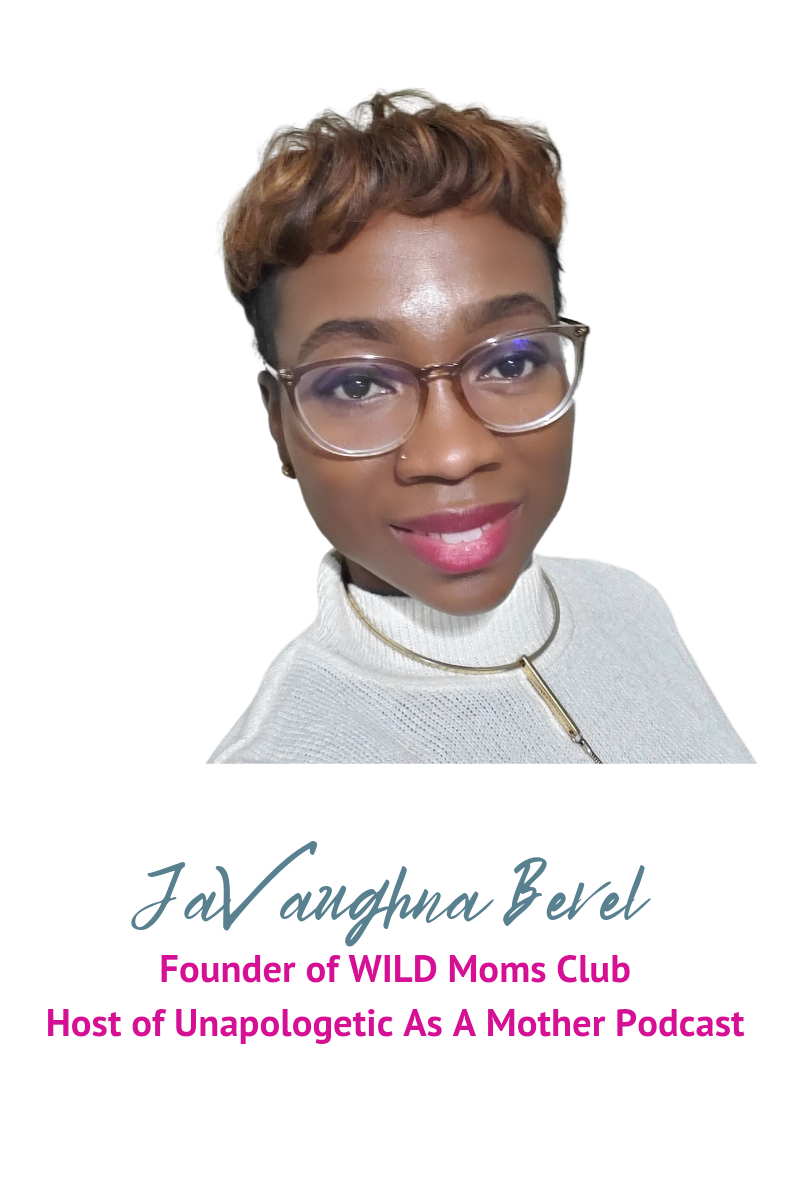 Speaker: Book me for your next event!
– (not just for motivation, but inspiration and education too)
As a woman, you wear many different hats- caregiver, wife, daughter, friend, confidant, counselor, supporter, chef, maid and more. As a mother those roles are amplified, and the expectations others place on you are magnified. You must not only be present for your family but learn to be present for yourself. And that is HARD!!!
As a teen mother who thought I had so much to prove, discovering ME has proven to be the most powerful catalyst to my success. 
My visionary and strategic abilities allow me to be the coach, adviser and cheerleader other moms need, to acheive their desired success and fulfillment. I do not take what I have been gifted in vain. I know what it's like to want something so bad, to know what you're supposed to be doing and be so stuck and confused that time just passes by. 
When I speak to other women, I don't want to just motivate them. I want to inspire them to do what they know they are capable of doing. I want to inspire and equip them to pursue those BIG, audacious, crazy, WILD and absolutely achievable dreams they have. I want them to leave knowing that their dreams still matter! 
The Girl Boss Guide to Greatness: Be the Leader of Your Dreams
Amazon Best Seller
You can grab an e-copy of my bestselling book on Amazon today! The Girl Boss Guide to Greatness takes you on a journey through the 6 pathways of self leadership for success.  
*****This is not your typical motivational book. It is a personal growth tool to help women recognize and maximize their potential. The book covers self- awareness, overcoming obstacles, gaining clarity around your purpose, balancing responsibilities and adjusting after failure. If you desire to be the best at what you do and become the leader of your life, "The Girl Boss Guide to Greatness" will help you achieve just that!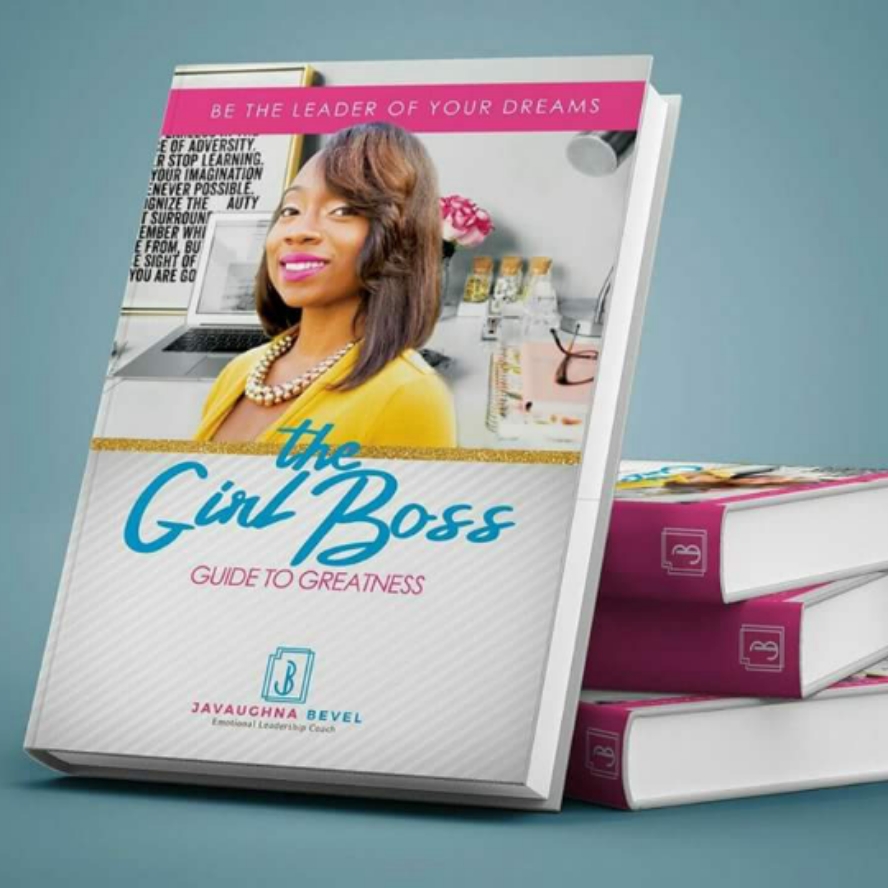 Are you ready to be WILD?